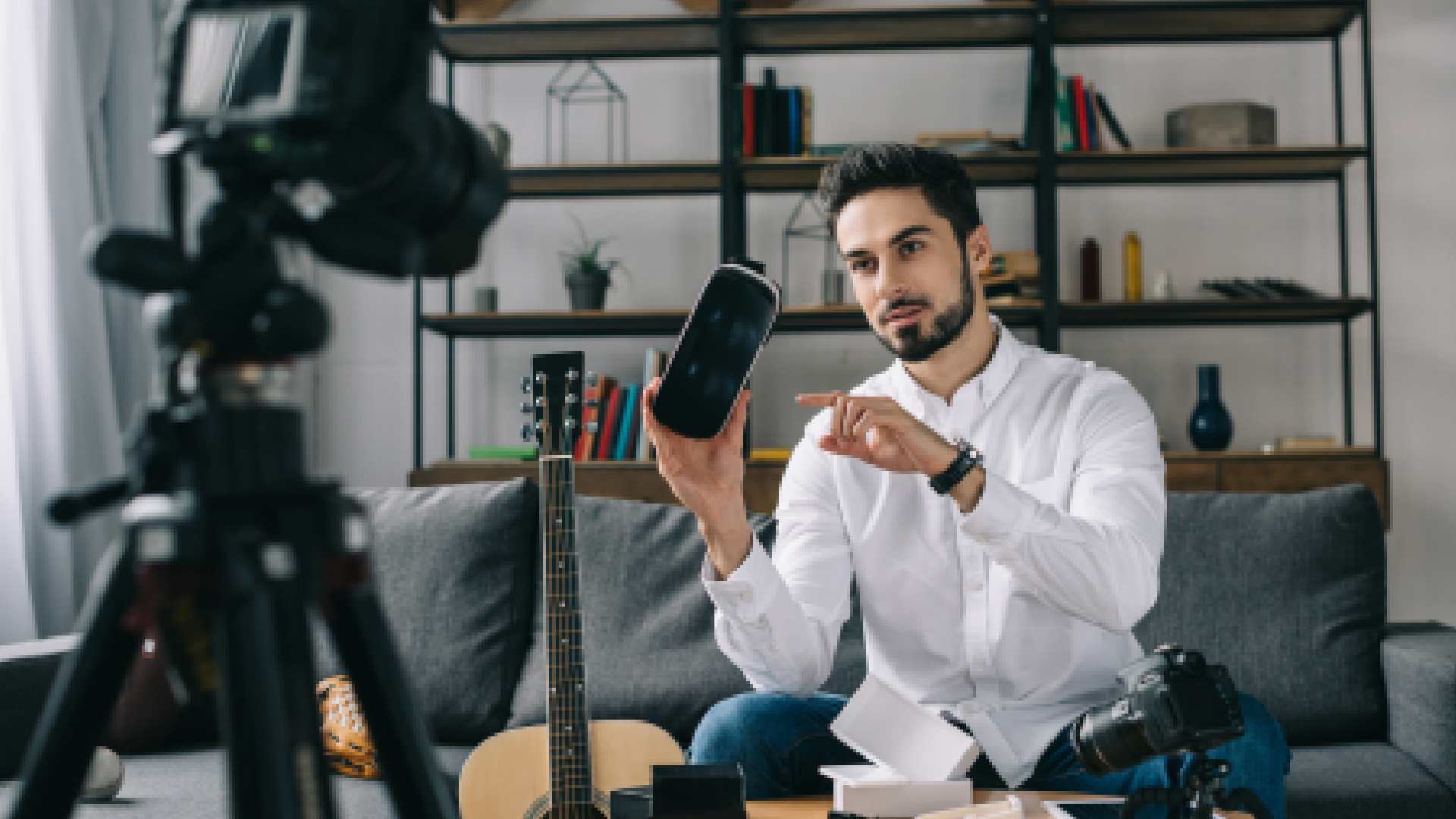 FuturICT 2.0 is an international European Project funded under the FLAG-ERA Joint Transnational Call (JTC) 2016.
The project was inspired by the FuturICT Pilot, and its goal is to find ways to understand and manage complex, global, socially interactive systems.
From financial crises to climate change, from crime and conflict to resource management: the world is currently facing grand social challenges that need to be addressed with new approaches and tools. FuturICT 2.0 aims to create an incentive system to take on some of the major challenges faced by modern society.
To enlarge the communities of social, computational and complexity scientists, FuturICT 2.0 is adopting the instrument of jointly-supervised STIMUL (Short TIme MULti-disciplinary) projects.
A number of small STIMUL calls for short multi-disciplinary projects (3 to 9 months) has been launched, starting from October 2017.
1) The submitted project should involve:
A junior researcher (Master or PhD student)
One supervisor with a background in hard sciences (mathematics, physics, computer science, etc.)
One supervisor with a background in social sciences (sociology, psychology, anthropology, social-psychology, etc.).
2) The work should be carried out in close relation with an institution involved in FuturICT2.0. One of the supervisors should be employed by a lab or institution involved in FuturICT2.0.  The contribution to the selected applicant will be granted by the institution in charge of the project in line with the applicable national legislation.
3) The project participants (junior scientist and supervisors) commit to answer a questionnaire about multi-disciplinary research before and after the project. The aim of the study is to better understand the factors of success of this type of research.
4) The topics of the projects should be chosen within the scope of FuturICT2.0. Some examples are:
Attitude, value, norm and identity evolutions in Europe (local, national specificities and continental common points, roles of virtual social networks);
Social vulnerability, resilience and innovation in global changes (urbanisation, land use change, climate change, migrations, economics, virtual worlds…);
Multicultural dynamics: assimilation, integration, tolerance, radicalization.
Support offered by FuturICT2.0
The STIMUL projects will be supported by FurutICT2.0 according to the lab where the application is received, in line with the applicable national legislation.
Selected STIMUL projects participants may be invited to present their work to FuturICT2.0 meetings.
The STIMUL project proposals should be submitted here.
Please use the attached submission form: STIMUL form
The STIMUL project submissions should be made at least 3 months before the project starts.
The projects will be reviewed by 3 members of the FuturICT2.0 committee (one from the main FuturICT2.0 institution involved in the project, 2 from other members of the FuturICT2.0 consortium).
Based on these reviews, an answer to the submission will be sent by email from the easyChair site within approximately 2 months.