Main Research Units Involved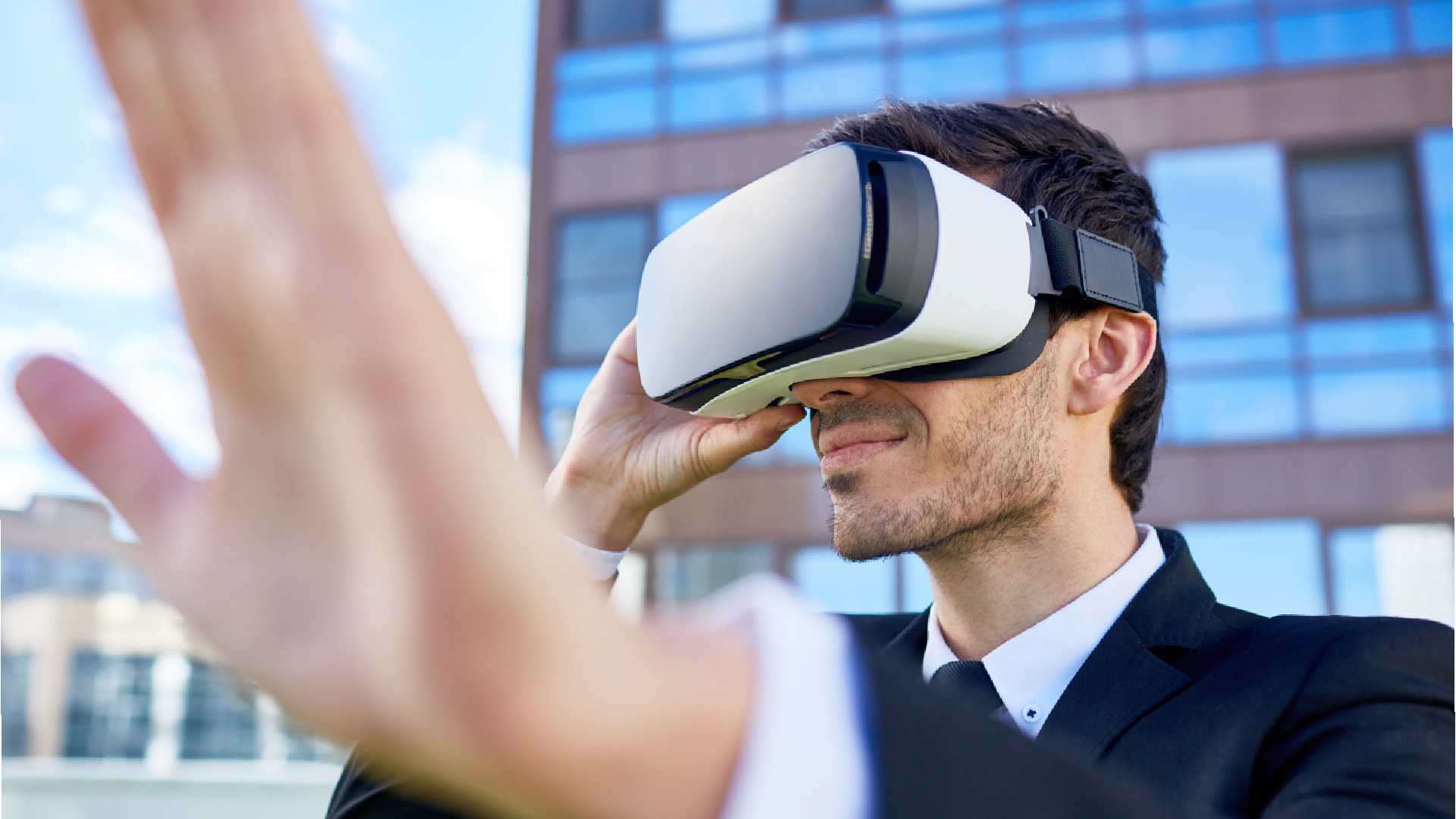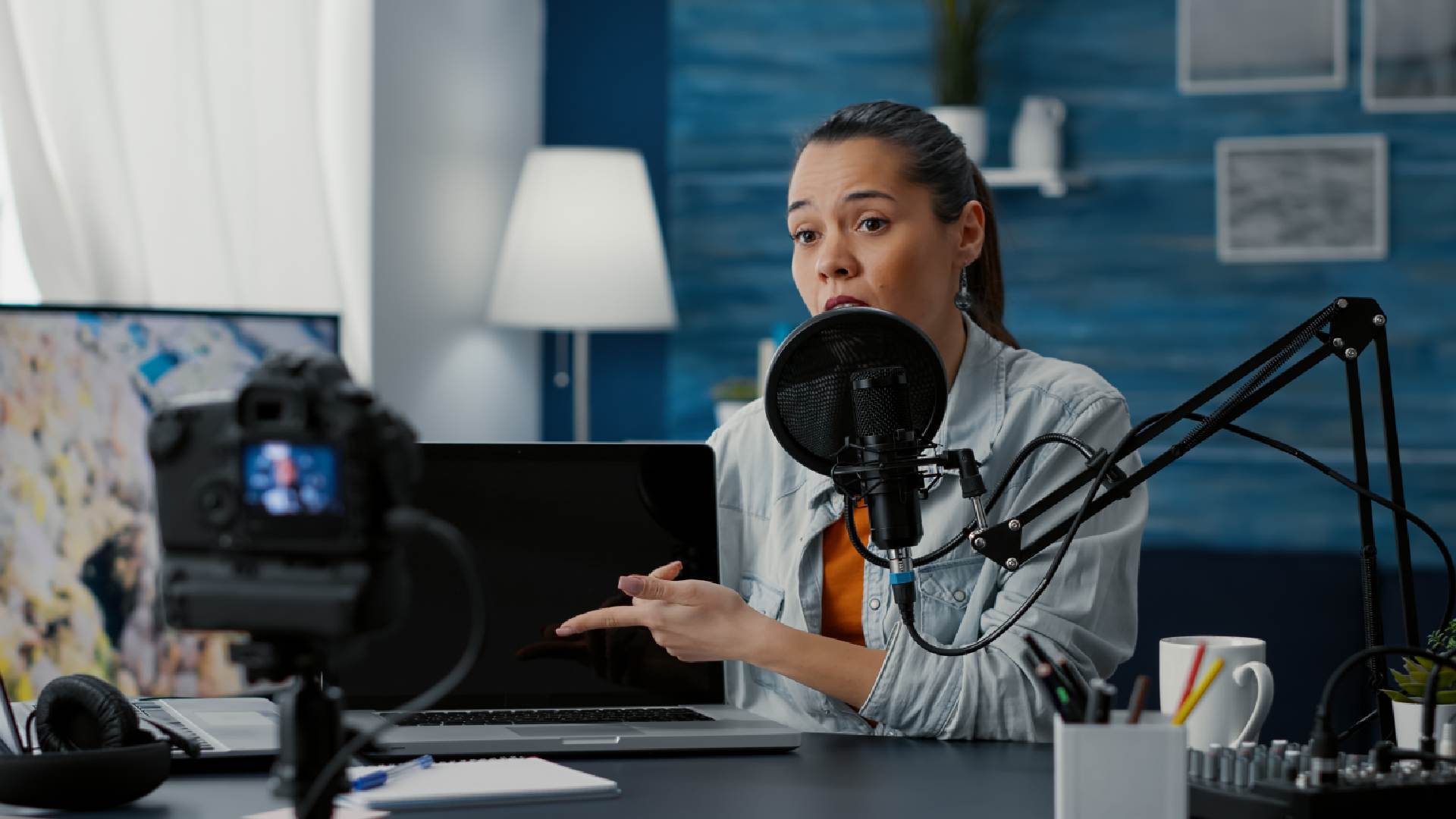 Analysis of dynamic networks is undertaken in most of the fields of studies involved on the XSYS projects. Hence dynamic networks constitute a priviledged area to identify common questions and work on the the continuity of concepts and data interoperability.
Biological complexity relies on the dynamics of specific interactions that take place at different scales of living systems (genome, transcriptome, metabolome, proteonome, cell, organism…).
In Social Sciences, entities are most of the times people or organisations and social networks can be built up empirically to obtain qualitative information.
In urban studies, the development of social network is intrinsically linked to communication or transport networks. Formal network analysis tools are based on statistical physics and graph theory and therefore somewhat specific in the field of complex systems analysis.
In this Thematic Research Topic, a specific attention will be placed on transversal approaches that will tackle network dynamics and that will articulate the different scales of analysis. The objective will be to surpass the design of highly descriptive models of small parts of the system or on the contrary of low resolution models with non-realistic proxis. The ToCoNet project (supported by the XSYS) has already allowed to structure a multidisciplinary core of high-level research units.
Main Research Units Involved
Developed prior to the launch of the XSYS initiative, these projects firmly grounded in complexity, demonstrate the competencies and dynamism around "complex systems" of the Toulousan community.
Air traffic optimization via mixed-integer computation
The main aim is to develop mathematical programming formulations and efficient solution methods from Mixed-Integer Nonlinear Programming to address large-scale optimization problems arising in Air Traffic Management (ATM). The problems of interest are in particular related to aircraft conflict avoidance.
Pour en savoir plus : http://atomic.recherche.enac.fr/
New tools and Algorithms for large DIrected NEtwork analysis
Over the past ten years, modern societies have developed enormous communication and social networks. Their classification and information retrieval becomes a formidable task for the society… 
Pour en savoir plus : http://www.quantware.ups-tlse.fr/FETNADINE/
LPT, University of Twente (NL), University of Milano (IT), Institute MTA-SZTAKI (HU)
Génération de populations synthétiques, localisées et socialement structurées pour la simulation sociale
The Gen* project aims at combining applied mathematics and computer science approaches in order to incorporate arbitrary data and to generate statistically valid populations of artificial agents…
Pour en savoir plus : https://www.irit.fr/genstar/
IRD UMMISCO, IRIT, IDEES, AIRBUS
Etude des réseaux de collaborations entre villes à partir des données de co-signatures de publications
L'article est devenu le mode privilégié de diffusion de l'activité scientifique au niveau mondial. L'exploitation des données de collaboration scientifique (au travers des cosignatures d'articles) permet de dégager la structure spatiale de la communauté scientifique mondiale et son évolution récente…
Pour en savoir plus : http://www.coscimo.net/
Ou http://…vers-une-nouvelle-carte-mondiale-de-la-science_fr_32118.html
LISST, CMH, IRD, PACTE, CIRST (UQAM, Montréal)
Reconstruction et analyse des réseaux sociaux de la paysannerie médiévale
The Reconstruction of peasant social network in the South-West of France in Middle Ages (XIIIth – XVIth) was enabled by a large scale analysis of agrarian contracts kept in the archives in Lot. This new approach brought out organizational structures on different scales and pondered the weight of elites that usually tend to prevail in archaeology.
Pour en savoir plus :
http://www.nature.com/news/2008/080519/full/news.2008.839.html
IMT, FRAMESPA, TRACES, IRIT, LINA (Nantes)
Integrative Design for Complex Systems
Modèle multi-agents pour le design d'environnements multi-objectifs et multi-critères
Pour en savoir plus : https://www.irit.fr/id4cs/
IRIT, IMT, INRIA, LGMT, AIRBUS, SNECMA, UPETEC, ARTAL, ARMINES
Dynamique de parcellaires anciens et croisement de sources cartographiées et non cartographiées
L'objectif était de développer une procédure d'étude permettant d'analyser les dynamiques spatiales des peuplements à partir de sources fiscales serielles de natures différentes. Il s'agissait en particulier de pouvoir intégrer à ces processus d'analyses déjà bien maîtrisés à partir de représentations cartographiques de l'espace (plans cadastraux, photographies aériennes…) des documents dépourvus de plan tels que les terriers et les compoix méridionaux.
Pour en savoir plus : http://modelespace.univ-tlse2.fr/
FRAMESPA, TRACES, IMT, CITERES (Tours),University of Athens (USA)
Développement de méthodes d'analyse de réseaux complexes sur des données psycholinguistiques pour modéliser certains fonctionnements d'acquisition ou pathologiques
Les travaux pluridisciplinaires portent sur la compréhension et l'exploitation des propriétés caractéristiques des grands graphes de terrain et plus particulièrement des graphes issus de la linguistique, des sciences cognitives et du web.
Les grands graphes de terrains sont les graphes…
Pour en savoir plus : http://prox.irit.fr
CLLE, LATTICE, LLACAN, CREA, IRIT