Main Research Units Involved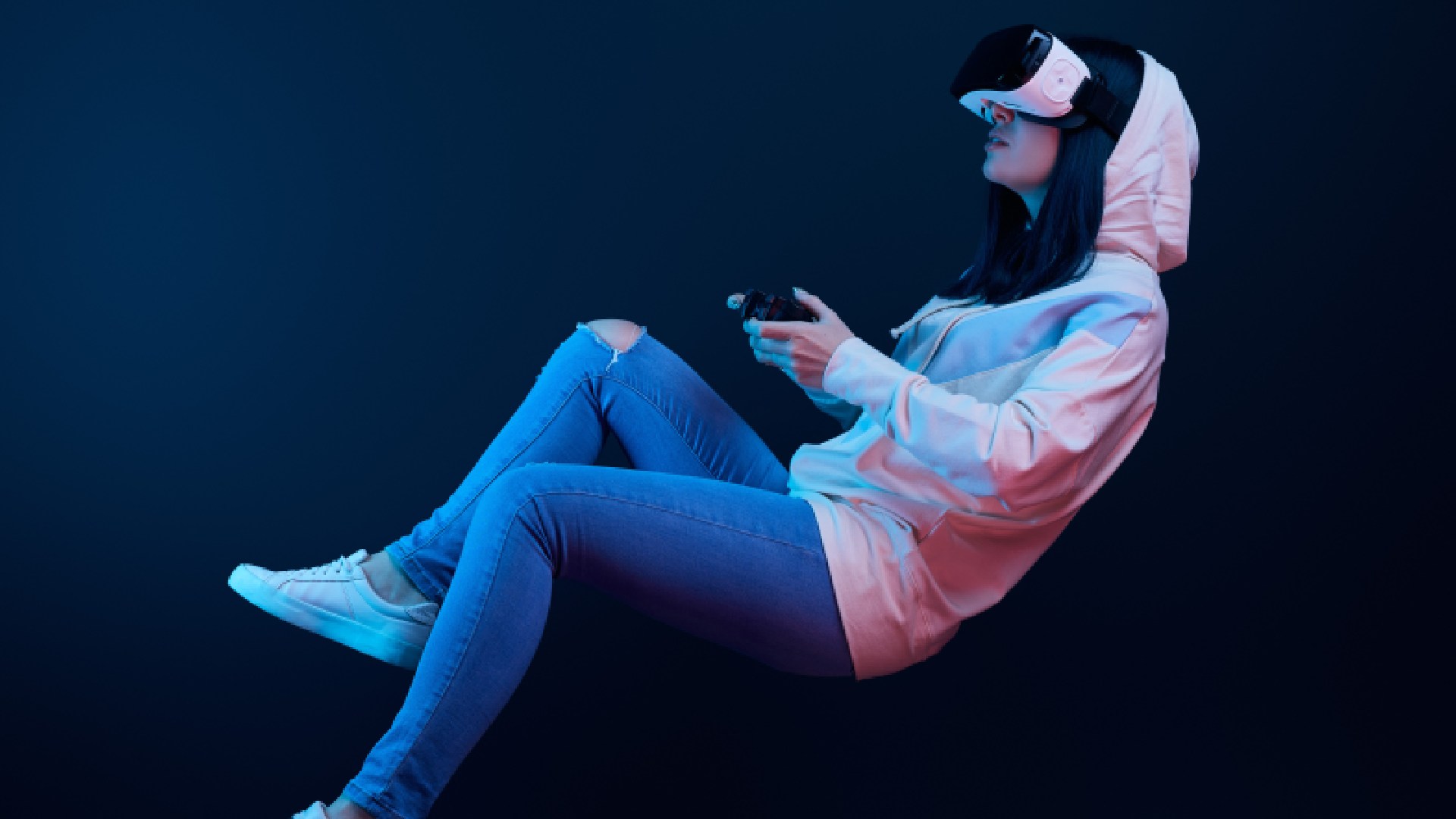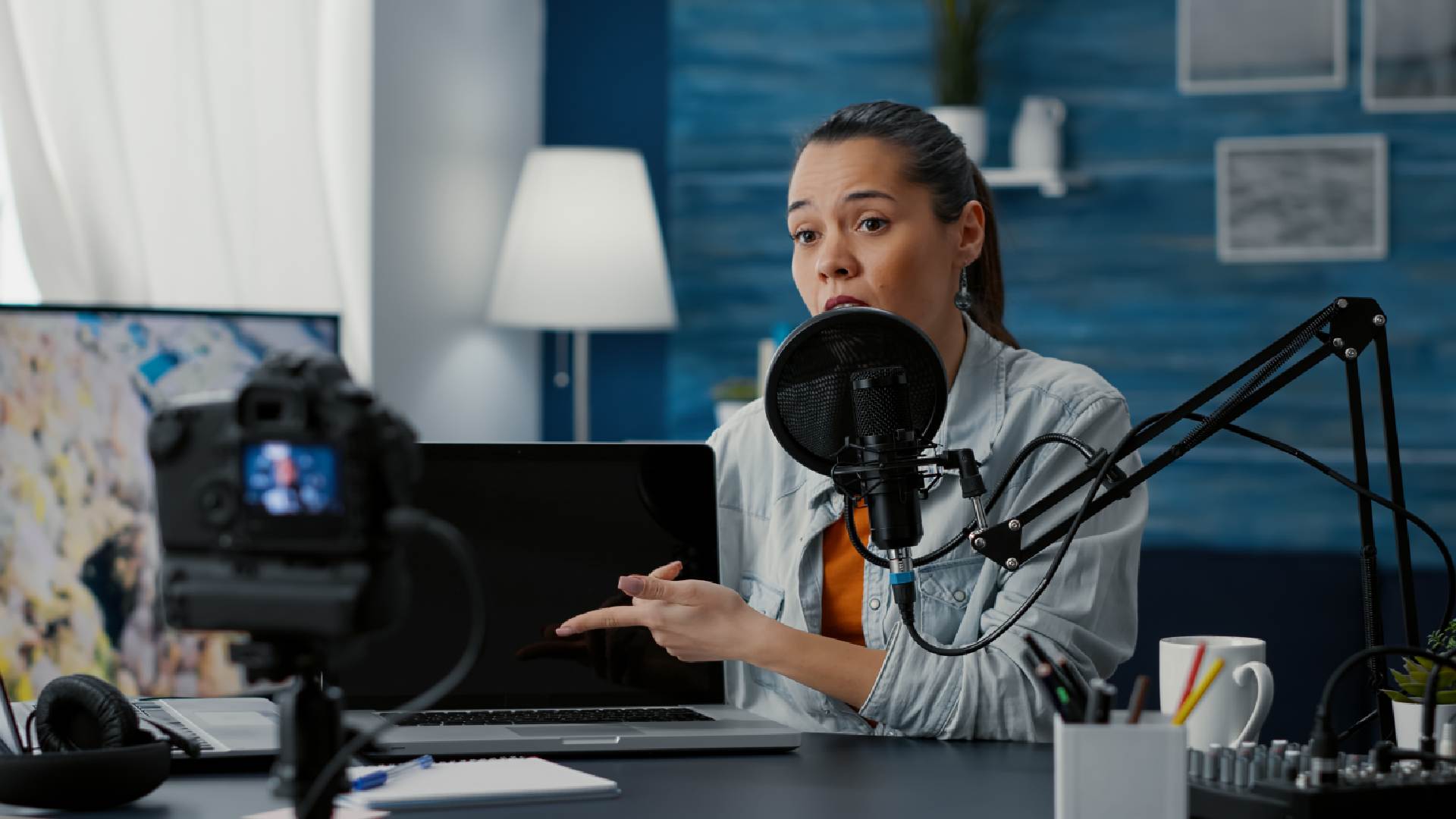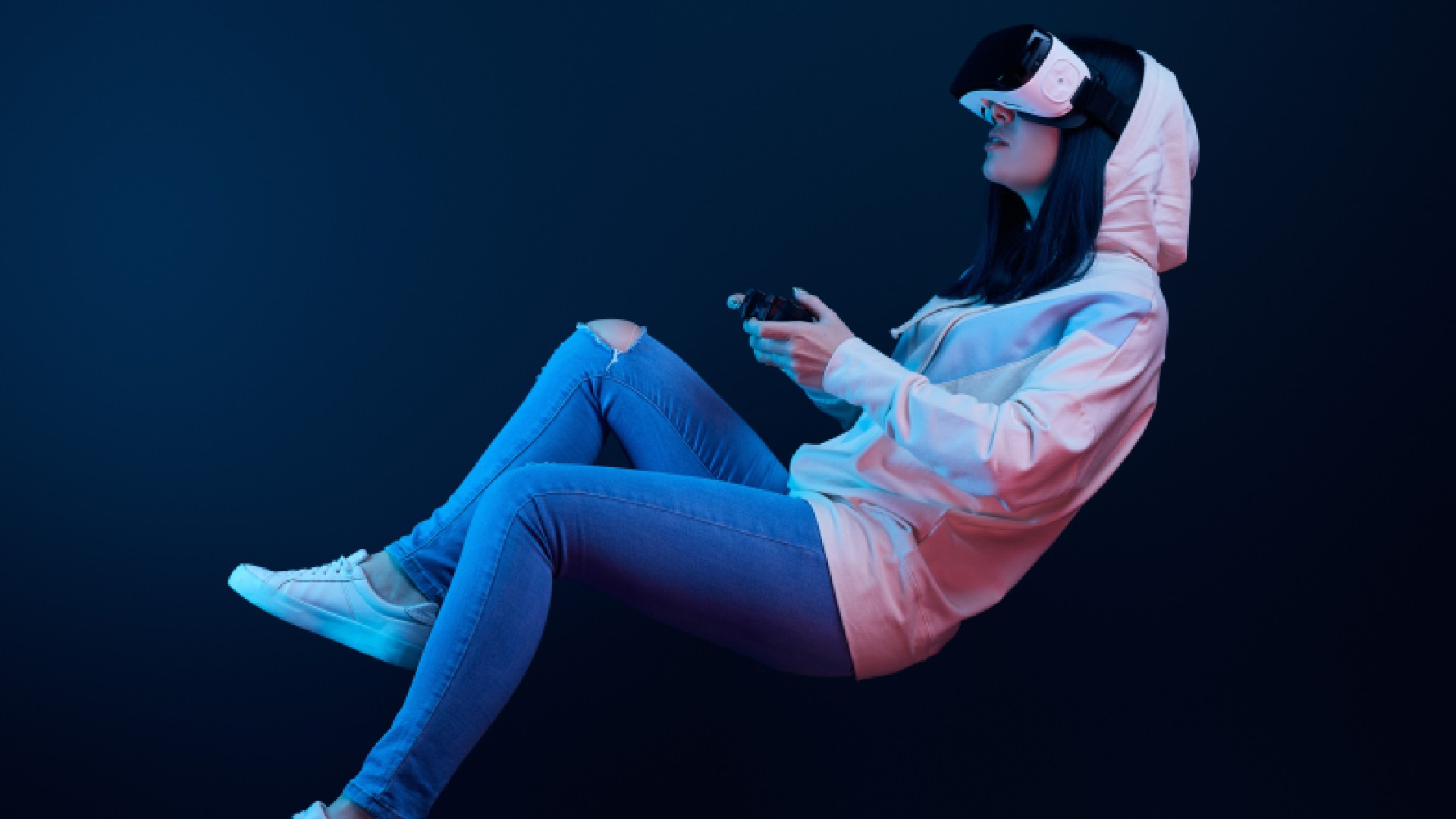 Collective motion can be observed at different scales of life from microorganisms to tissues up to the highest groups of organisms such as schools of fish, flocks or birds or groups of humans.
For human society, understanding mobility has become an important issue given that the urban population has surpassed half of the total population since 2009. A major challenge lies in understanding more finely the contributions and combinations of each interaction occuring at the differents scales of biological organisation up to collective behavior and to integrate them across traditional disciplinary barriers.
Further challenges lie in the comparison of collective motion at different scales in order to enrich the explanatory and predictive models. Depending on the considered systems, predictive models can be used to analyse the disruptive effects of the systems, to guide the design of new experimental tests and to build new applications to regulate the collective dynamics.
Teams from Aeronautic and Space Engineering schools or Units working in biological or health fields are already involved at the highest level. Cross-disciplinary projects have already been launched with the support of the XSYS in the context of SYSCOB program funded by the Thematic Advanced Research Network for Aeronautics and Space for example.
Main Research Units Involved
Developed prior to the launch of the XSYS initiative, these projects firmly grounded in complexity, demonstrate the competencies and dynamism around "complex systems" of the Toulousan community
.
Traitement de l'information et réponses à des perturbations dans les bancs de poissons et les groupes de lymphocytes
Expériences et modélisation parmi lesquelles : TransCoMigr
Pour en savoir plus : https://ssr.seas.harvard.edu/
CRCA, LPT, CPTP INSERM, CEA Saclay, LBCMCP
IRIT, RENAULT, CERTAM, FH electronics, IRSEEM, CEVAA, ABOARD
Plateforme de simulation pour l'analyse de la coopération dans les organisations sociales
SocLab is a virtual laboratory for the study of power relationships in social organizations. It is theoretically grounded on the Crozier and Friedberg's Sociology of Organized Action, also called Strategic Analysis….
Pour en savoir plus :
https://soclabproject.wordpress.com/