Description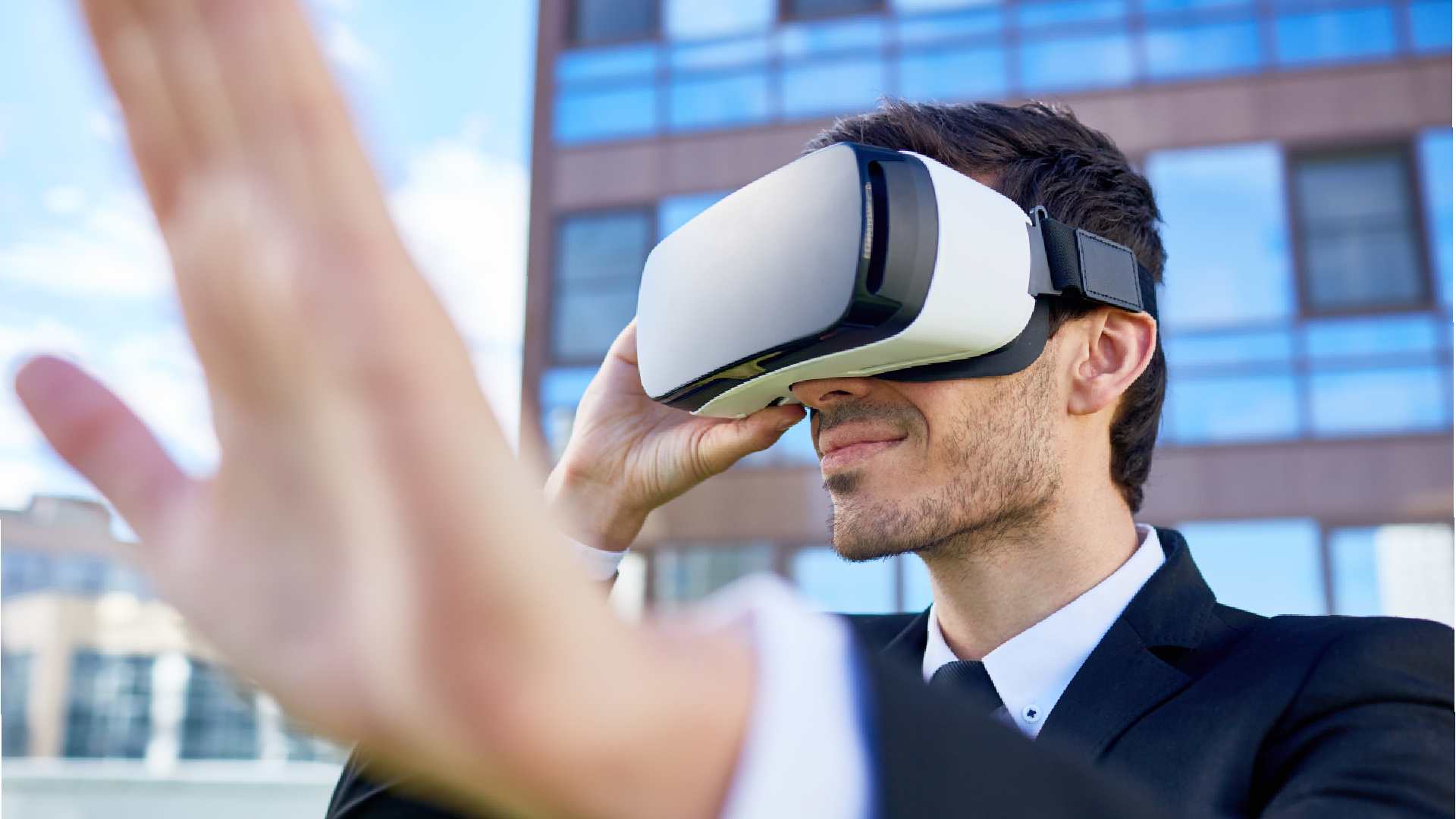 Pajek (Slovene word for Spider) is a free Windows program for analysis and visualization of large networks. It is intended to researchers.
Pajek includes six data structures (network, permutation, cluster,…) and about 15 algorithms using these structures (partitions, decompositions, paths, flows…).
This tool enables analysis on social networks, World Wide Web and other networks. Its main goal is to help to detect and interpret patterns of social ties among actors of a network.
Latest release march 1st, 2016