Main Research Unit Involved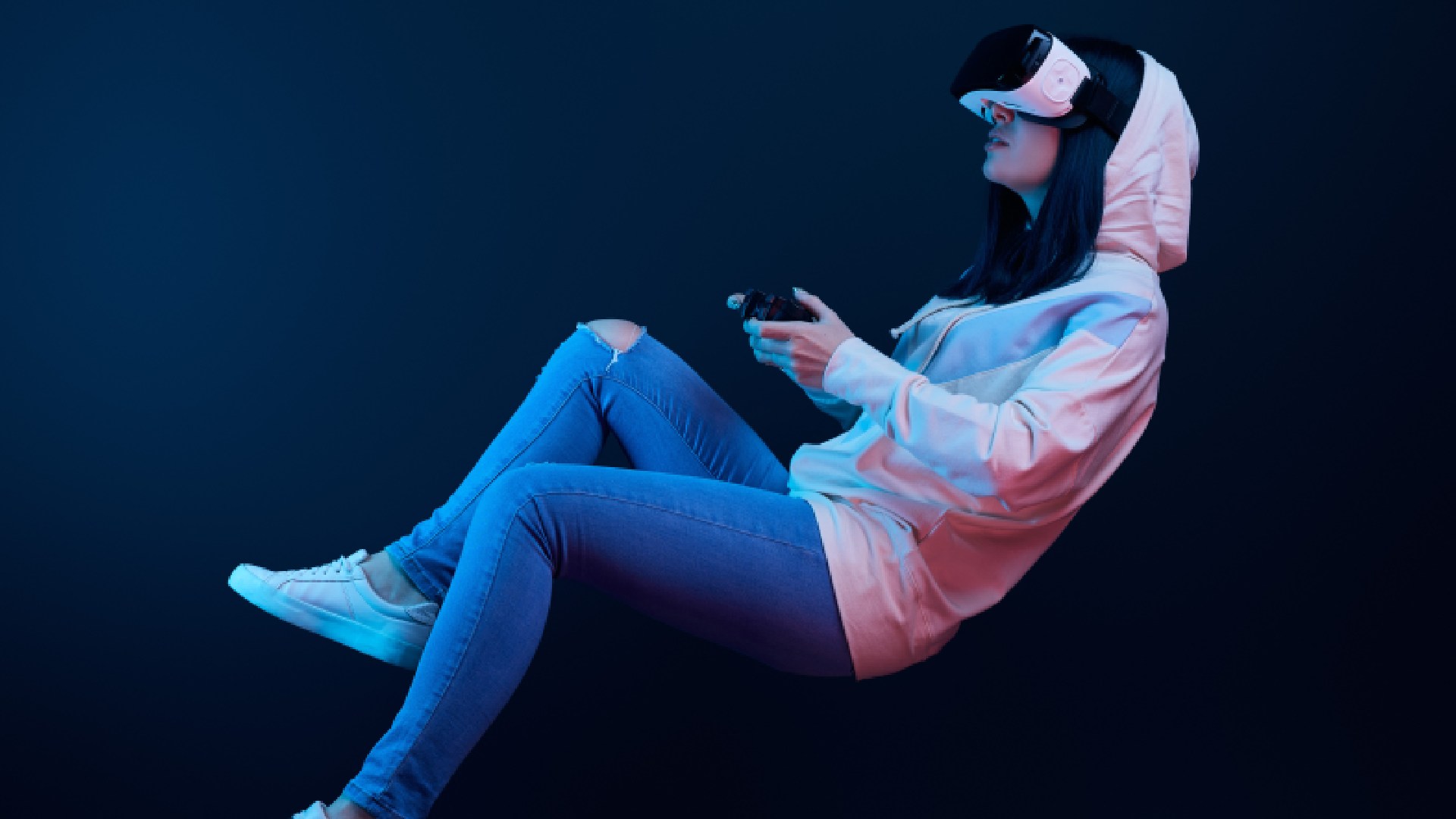 A risk is a combination of the probability of an event associated with its negative impacts.
Systems have multiple and heterogeneous ways of answering in order to reduce the impacts of risks. Adaptations generally consist in individual, collective, material or organisational responses ranging from genetic changes to cultural selection of norms or behaviours. Risk is transformed by the individual or societal responses it generates, thus leading to new feedback loops.
Hence, the issue of adaptation to risk requires to go beyond the mere analysis of risk considered as a simple juxtaposition of seperate systems defined by scientific classification and to develop more integrated methodologies that take greater account of human and social dimensions. Such models can be used to predict the impact of a risk that would be happening in a new environment, to test the resilience of societies and territories facing new extreme conditions, to identify the events that are the most likely to generate an inadequate response or a lack of response, and eventually to estimate the expected impact of risk mitigation or preventive measures. This should facilitate the development of interdsiciplianry modeling plateforms. 
Toulouse has strenghts reputed internationally in R&D in areas of Sciences of the Universe (OMP, METEOFRANCE) that have already collaborated with SSH teams on projects focusing on climate in the city (PIRVE, ACCLIMATE, EUREKA, MAPUCE, …). All these teams are involved in the XSYS to try and deepen their collaboration and participate in bringing Life & Earth Sciences towards a better understanding of adaptation phenomena.
Main Research Units Involved
Developed prior to the launch of the XSYS initiative, these projects firmly grounded in complexity, demonstrate the competencies and dynamism around "complex systems" of the Toulousan community.
LISST, GAME Météo-France, LRArchi, IFSTTAR, CEREA, LATTS, LPED, IAU, Ateliers Lion, Toulouse Métropole, AUAT
Développement d'un système informatique de représentation et d'analyse des processus biologiques
Les processus biologiques pris en considération résultent de l'association de différentes protéines participant à un réseau complexe de relations, ces relations pouvant être d'ordre fonctionnel, physique, et évolutif. Le système envisagé est basé sur une approche intégrative des données issues du séquençage systématique…
Pour en savoir plus : https://www-lmgm.biotoul.fr/equipes/grpfichant/IMPBio-77.html
LMGM, LIF (Marseille), IML (Marseille), INRI, LSR (Grenoble)
MAELIA est une plateforme de modélisation intégrée permettant de représenter finement les interactions entre activités agricoles, hydrologie et modes de gestion des ressources en eau au sein des bassins versants.
Pour en savoir plus : http://www.ea.inra.fr/Toutes-les-actualites/maelia
IRIT, INRA, IMT, MSHST, OMP
IRIT, CESBIO, ECOLAB, CIRIMAT, LAAS, LAPLACE, LERASS, LMDC, PHASE, Philips
Construction de modèles d'inférences de réseaux d'interactions de protéines, ARN, métabolites,…
La vocation de NETBIO est de créer un espace pour échanger sur les méthodes statistiques et bioinformatiques pour la construction et l'analyse de graphes et de discuter de l'adéquation de la modélisation par rapport aux problématiques biologiques.
Pour en savoir plus : https://mia.toulouse.inra.fr/NETBIO
INRA MIAT, AgroParisTech, INSA, BioGeCo (Bordeaux), SupAgro (Montpellier), X, LBBE (Lyon), ENS Lyon